Personalized 1:1 German Language Training in Chennai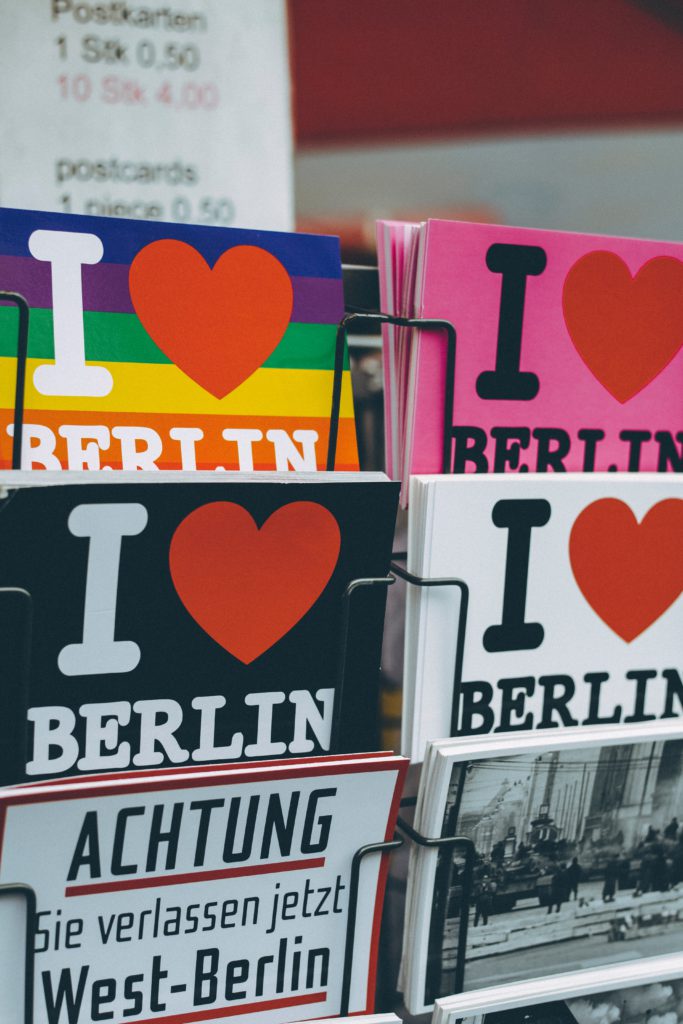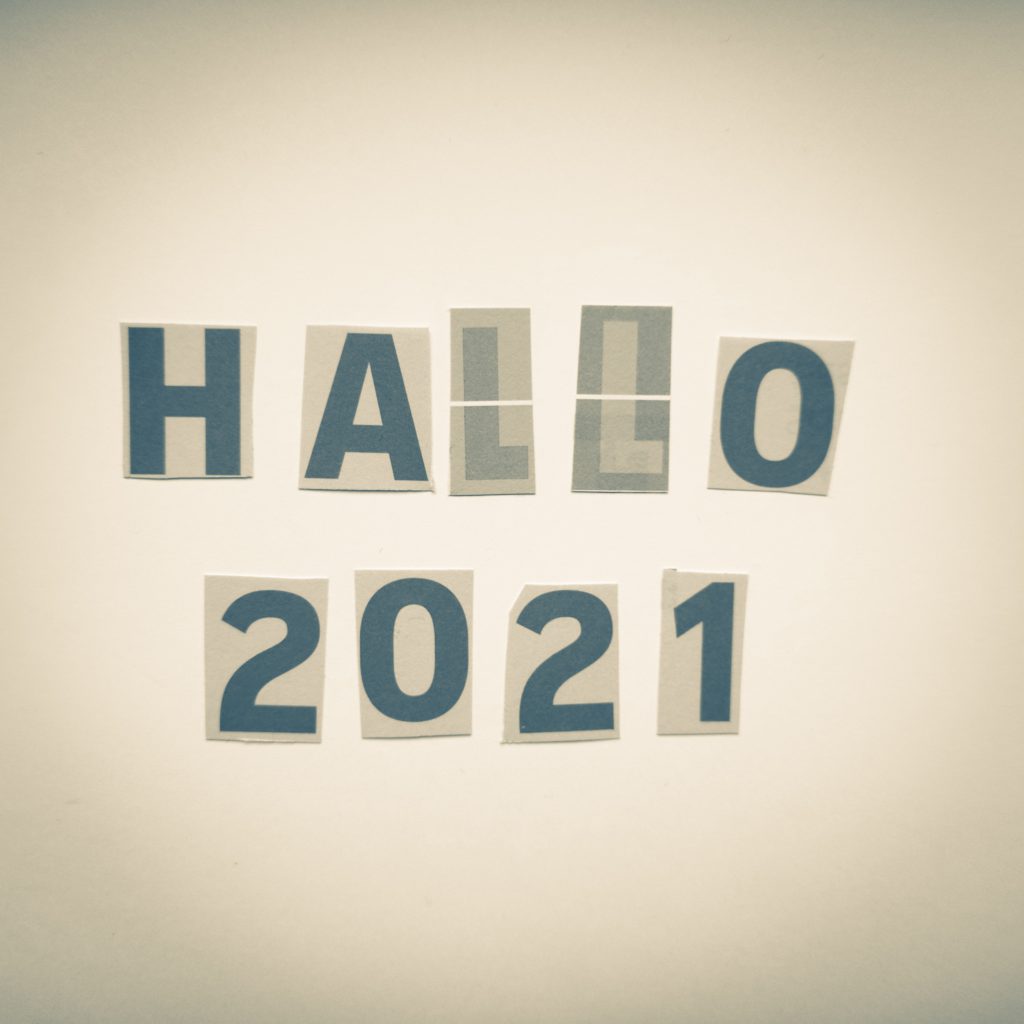 Looking for German University Admissions or moving for a work? We help you learn German effectively and fast.
If you're looking to migrate to Germany for professional, you're in the right place. We've trained handful of people to achieve their dreams in Germany. Our courses will help you achieve professional communication skills to thrive in Germany.
Sriprabha is very passionate about german and about any other language. After scoring state level marks in languages in higher secondary, she choose to purse science degree and later worked with IT giant Tata Consultancy Services (TCS) , she again wanted to do something with language, she studied German language in Goethe-Institut – Chennai & Bengaluru. 
Worked as Assistant Professor in SRM Institute of Science and Technology . Visiting Faculty in The Tamil Nadu Dr. M.G.R. Medical University & Other Institutes.
Our Courses follow Common European Framework of Reference for Languages (CEFR). We offer A1, A2, B1, B2.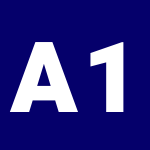 Can understand and use everyday expressions. Can introduce yourself and ask others as well. Can ask and answer the basic questions in simple manner. 
Free Included : Worksheet, Model papers.
Duration : 60 – 80  Hours
Course fee : 10,000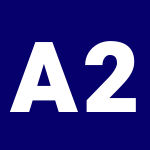 Can understand sentences and expressions of everyday situations.Can read and understand simple texts.
Free Included : Worksheet, Model papers.
Duration : 60 – 80 Hours
Course fee : 12,000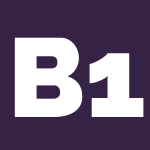 Can express yourself in familiar topics and interest.Can speak and write on experiences, dreams, events and goals
Free Included : Worksheet, Model papers.
Duration : 80 – 100 Hours
Course fee : 17,000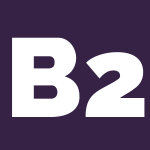 Can read, write and discuss difficult topics and issues. Can communicate spontaneously and fluently.
Free Included : Worksheet, Model papers.
Duration : 160 – 200 Hours
Course fee : 20,000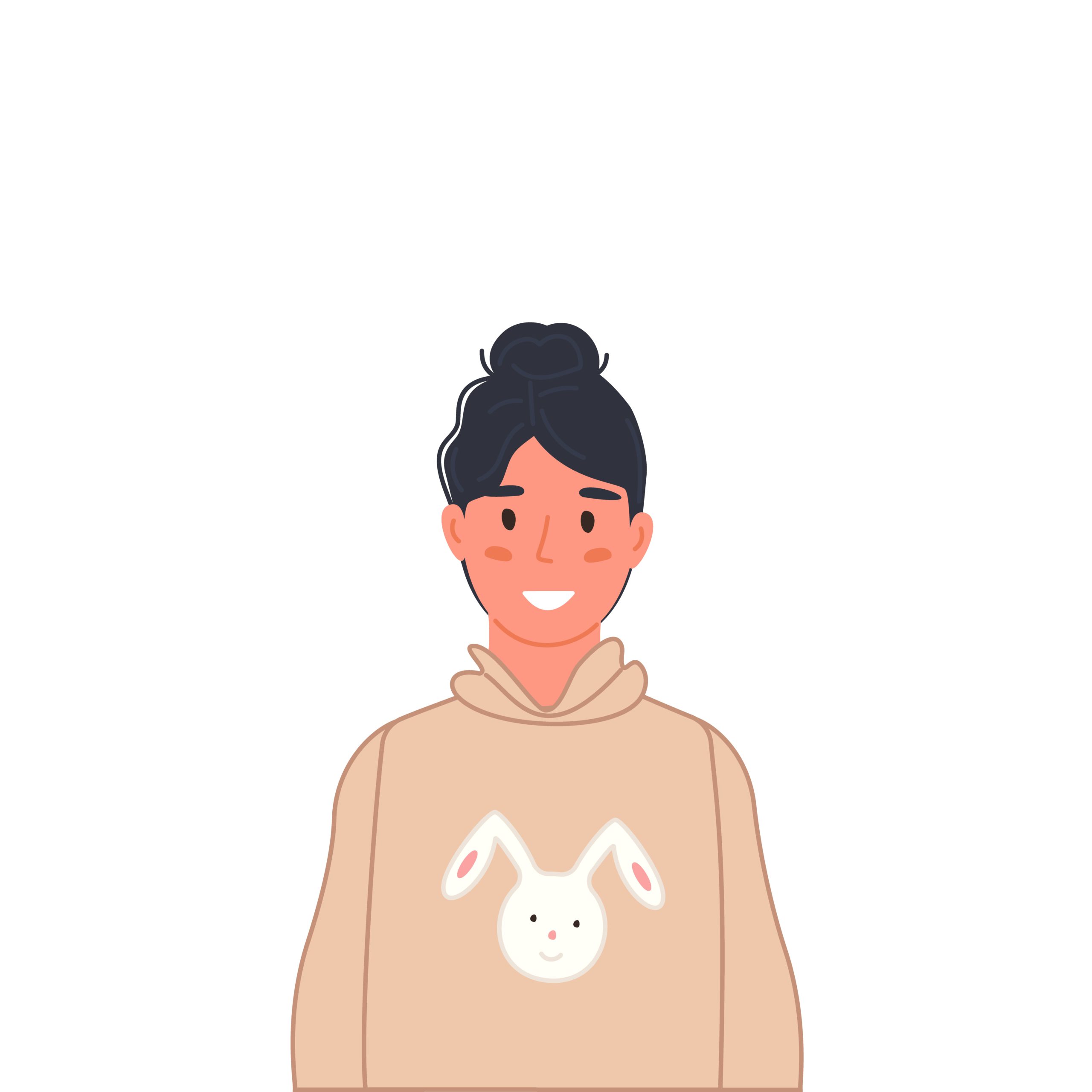 Miss Sriprabha is a great tutor and it has been a great experience being her student. She is a very thoughtful teacher as she puts a lot of thought in presenting the study material. Her lessons were engaging, useful and she was very patient with me in class. I would highly recommend her to anyone interested in learning German.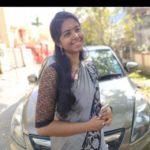 Mrs. Sriprabha taught me A2 german. Because of the way she teaches the language. she's really understanding, friendly, and excellent. Such a great job done by her. Thanking once again for that. Trainer was generously to help me out before exams even though I'd completed 2 months before that. Best coaching at a decent fee. 
Start Leaning German Now!
We're rated highest by our students.